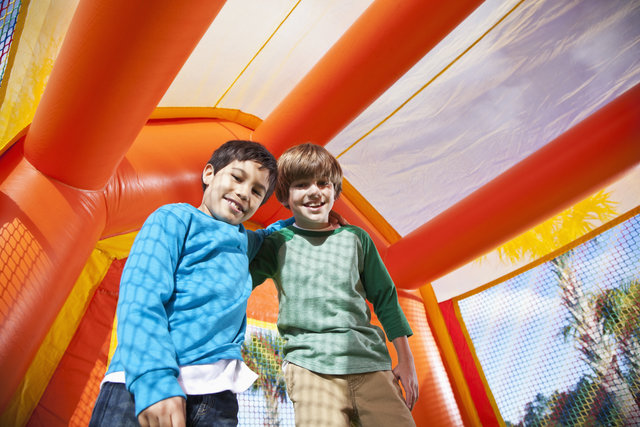 What Makes Us Bounce
All-Time Bounce is a small, family owned business that makes renting a bounce house easy. With an automated online booking system, competitive prices, and an unbeatable customer service reputation, our customers are continuously satisfied year after year. Overall, we aim to stay flexible and cater to each individual customer's needs. We are located in the Milford area but deliver all over southeast Michigan.
Meet The Owner
I've been working in the event rental business since I was sixteen years old. Ever since, it has always brought me joy to be working with people and seeing the smile on a child's face when we set up a bounce house for them. After my freshman year of college at nineteen years old, I started my own company, All-Time Bounce, hoping to grow as a businessman and expand the parameters of the event rental industry. It makes my job that much easier and keeps my mind at ease when I know my customers are satisfied. That is why I will continue to strive to bring out the best in my company and the employees that work within as well.